As far back as 1996 I knew the internet could impact hotel revenue as my hotel company partnered with AOL on a project in Washington, DC and I literally produced about $300,000 in "new" revenue over 6 months with very little expense.  
In 2012 I started working with HSMAI's marketing advisory board (back then it was called the digital marketing board) and I helped to author the original CHDM – Certified Hospitality Digital Marketer.  We created a 100 page study guide and test to give people a baseline understanding of the internet – as it pertains to hotels. 
Since that time I have done a much deeper dive into this world. What I have learned is how differently we buy today – both individually and on the group side – and how technology and the right strategy can make a big financial impact.  
I saw the lowest hanging fruit of opportunity on the group sales side so I first developed a sales training program – Influencer Sales – to help hotel sellers understand how corporate decisions were now being made.  I created a new sales funnel that traced the more complex purchasing decisions process, defined a specific sales strategy to appeal to buyers at each different phase of that process – and then my personal favorite part – found some simple (and usually free) technology that allowed sellers to get a competitive advantage over their competitors. 
I launched this program about two years ago with Interestate Hotels  and have been continually updating ever since (technology changes, adopt or perish is my mindset!).  
The second opportunity became apparent to me about 9 months ago.  The CHDM was created specifically for eCommerce managers and in hotels, that audience was small-ish.  Agencies were doing a lot of the heavy lifting for hotels so from a training standpoint, our people continued to need just the basics.  But what I realized is just how intertwined revenue management, sales and ecommerce needed to become.  Google and mobile technology continues to simply change the way people buy and again, I spotted some opportunities for smart hoteliers to learn some concepts, and by applying that knowledge, make a competitive difference. 
And so the Hotel Digital Marketing Essentials program was launched.  In this program I am also partnering with Dan Wacksman who has a marketing consulting company called Sassato (Japanese for "Get Stuff Done"!).  Dan was previously the SVP of Digital for Outrigger Hotels so he brings a lot of practical knowledge to the table.  He is also the current chair of the HSMAI Marketing Advisory Board which is where we both stay current on this ever evolving discipline.  HSMAI is our 3rd partner in this venture.
I should also tell you that 18 months ago I went back to school for an intense 6 month coding bootcamp so I could actually learn the mechanics of how it all works.  While it almost put too much pressure on my brain (!), it has given me a much more holistic picture of how the past evolved into today, and where we are going has also become clearer.  And the bootcamp style of learning also helped evolve how I deliver training.  
So that's the background and I am sure much more than you really wanted to know, but for people like me who need context, I thought this history might be helpful.  
Holly Zoba
Principal, Scout Simply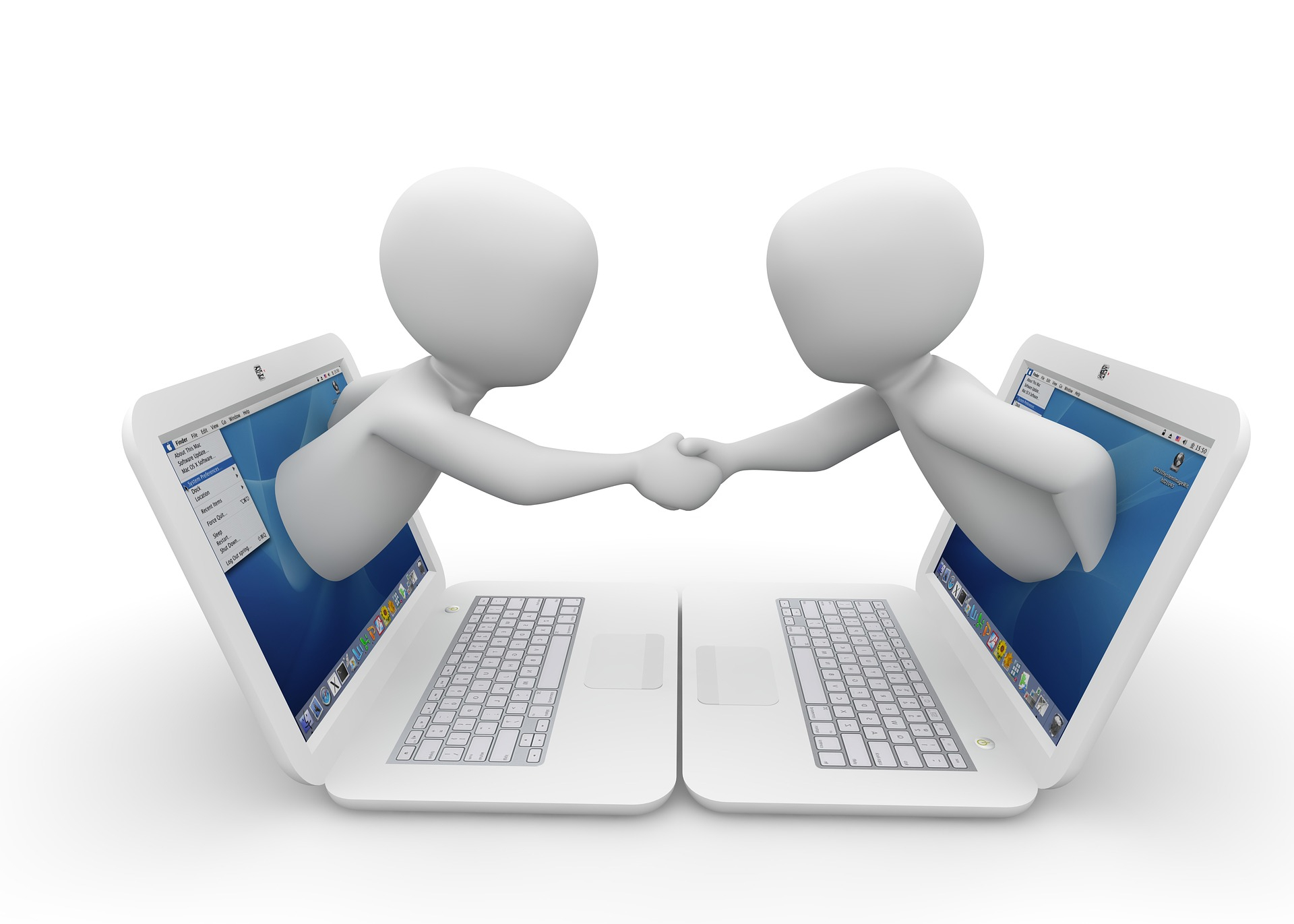 Our company is a collective of amazing partnerships striving to build delightful products.
Scout Simply is intentionally small in terms of number of employees but large in terms of valuable partnerships.
We learned that we can't be the best resource for all companies for everything, but we can recommend who is.  We have been in the hospitality industry for over 25 years and have met an amazing number of remarkable people and companies along the way. 
When we started Scout Simply, our goals were to keep our focus specific – drive smart revenue for hotels, our overhead small and our delivery exceptional.  As a result, when we come across a project that is outside of our area expertise, instead of learning it (!), we find an outside resource to work with or recommend.  This enables us to continually evolve while providing our clients with the best solutions.  Here are some of our best partners.